{{ notice }}
{{ warning }}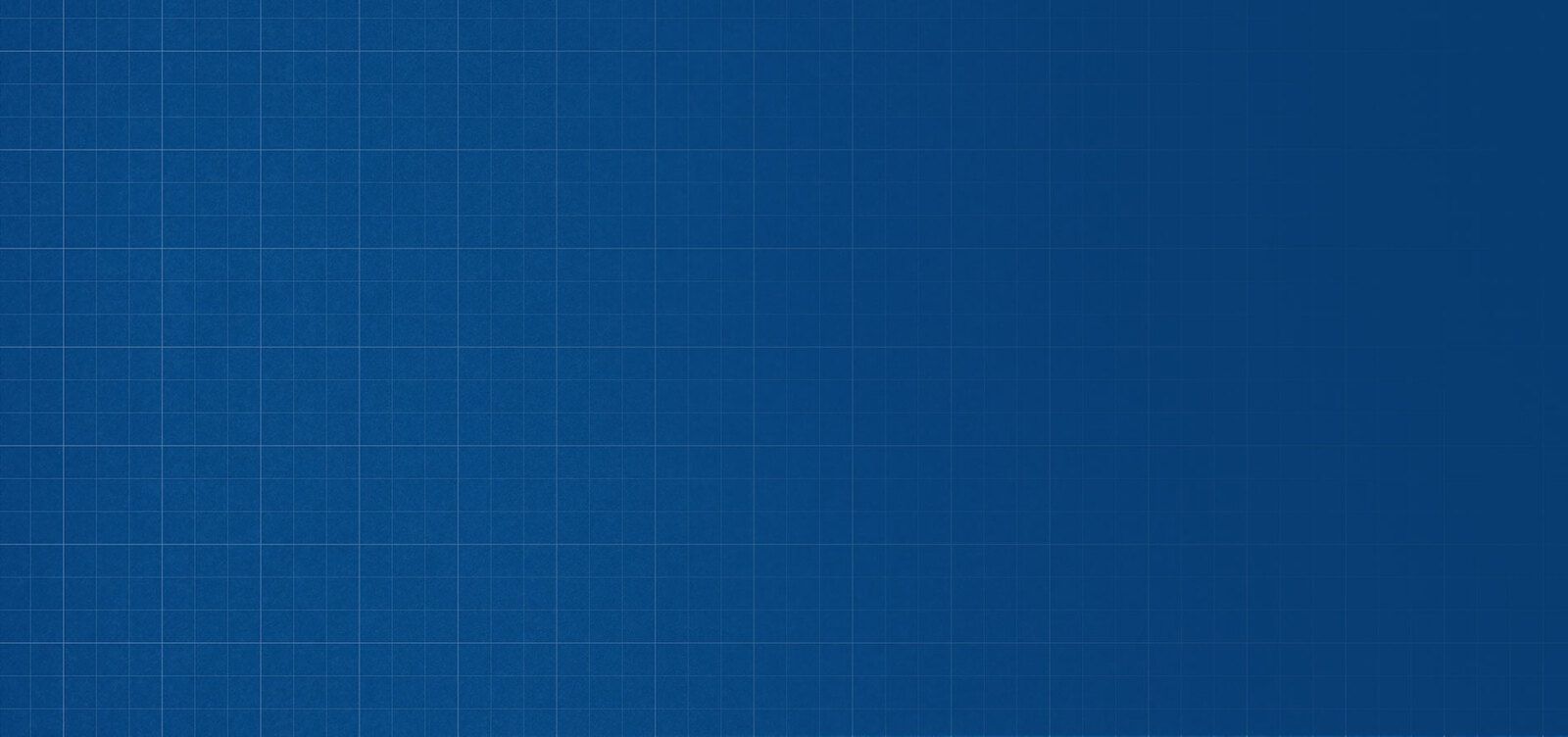 Contact Us
Ready to start your training? Please don't hesitate to reach out if you have any questions. We're ready and waiting to help you.
Have a question?
Check out our support page, where you'll find answers to common questions about our training.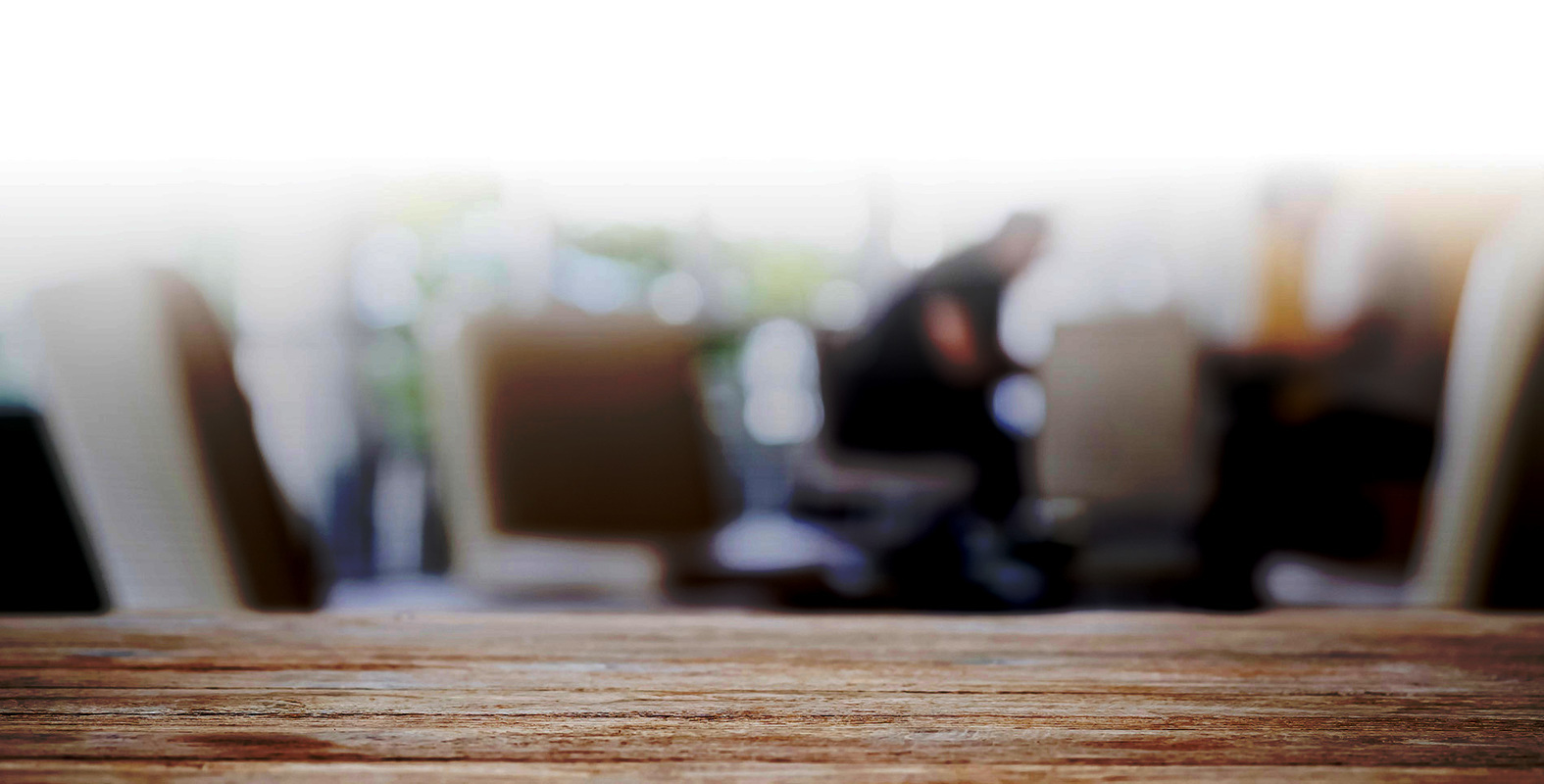 Please send us a message
Thanks, we'll get back to you soon!