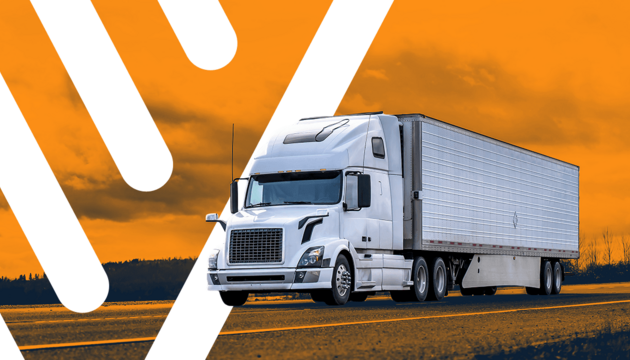 Description
Get Same-Day Certified in Industry Recognized TDG Training
Get the industry-recognized TDG online course from Danatec to meet all your Transportation of Dangerous Goods by ground certification requirements. Training is available for initial or re-certification and you can take the class on your own time, with features that make learning fun every step of the way!
TDG is the ultimate course. If you're a shipper, receiver, driver, or handler this course will assure that your knowledge of the regulations behind shipping and receiving dangerous goods is up-to-date. You will not only receive interactive instruction with quizzes to test your knowledge but also multimedia presentations to make for an engaging learning experience.
Enjoy free printable resources including a TDG class guide, placarding guide, emergency reporting documents, and phone numbers. Receive a printable industry-recognized certificate along with a Digital Badge upon completion.
TDG certification is valid for 3 years upon completion and is non-transferable.
Additional Course Features:
Live support Monday to Friday, 8 am to 5 pm MST
Interesting and engaging learning content created by industry experts
Same day certification, begin your training in minutes
Self-paced/Available 24/7
Mobile/Tablet compatible
Easily accessible—a stored record of training is available that can be shared if needed for auditing purposes or proof of certification
For a smoother and best-result course completion, we suggest using GoogleChrome.
Looking for corporate pricing? Have a TDG question? Speak to one of our safety experts, free of charge, email us at sales@danatec.com or call us toll-free at 1-800-465-3366.
Looking for a copy of the... TDG Handbook - $8.95?
Canadian Fuels Program: Are you looking for Canadian Fuels Driver Certification? Click Here for more info.
Course Outline
Course Overview:
An overview of TDG Requirements and Regulations
Responsibilities of Shippers, handlers and carriers
Nine classes of Dangerous Goods
Shipping Documentation
Placards, Labels and Safety Marks
Different means of containment
Special Situations
Emergency Response Plans (ERAP) and actions
Also available in
$45.00 CAD