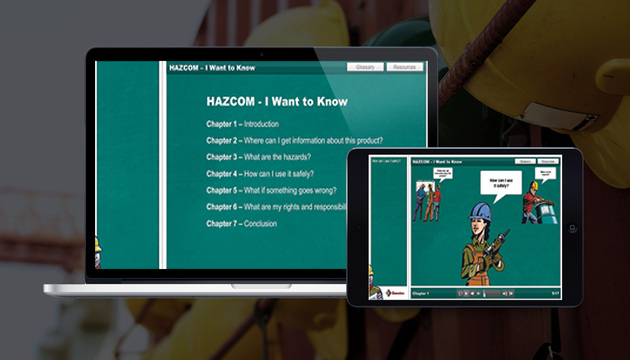 HAZCOM with GHS Online Training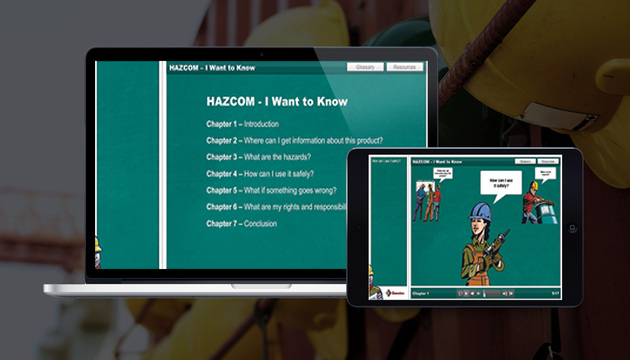 Description
U.S. course based on U.S. regulations. Danatec's HAZCOM with GHS Online course is an engaging and thorough exploration of HazCom basics. Employees are encouraged to take a careful look at each chemical product in their workplace, understand the hazards and learn how to use it safely. The course includes a full explanation of GHS, the Globally Harmonized System.
Begin your training in minutes
Start and stop training at your convenience
Printable HazCom certificate
24-hour access to online training
Exercises for workplace-specific training
Printable resources for easy reference
Course content includes:
Supervisors will appreciate easy access to up-to-the minute reports on the progress of their employees.
Course Outline
Overview of regulations
Understanding chemical hazards
Pictograms, signal words, hazard/precautionary statements
Labels
Safety Data Sheets
Personal protection, emergency actions
Rights and responsibilities
Course Details
Length:
1 hour and 30 minutes