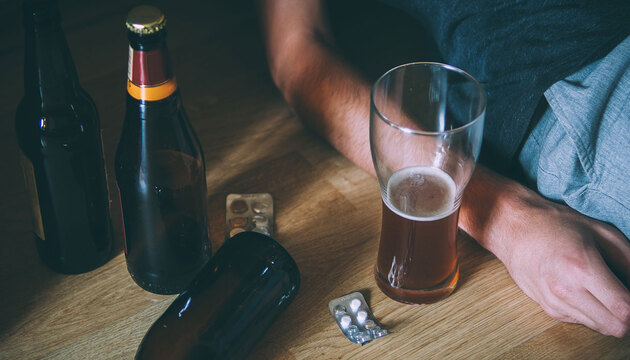 Employee Drug and Alcohol Awareness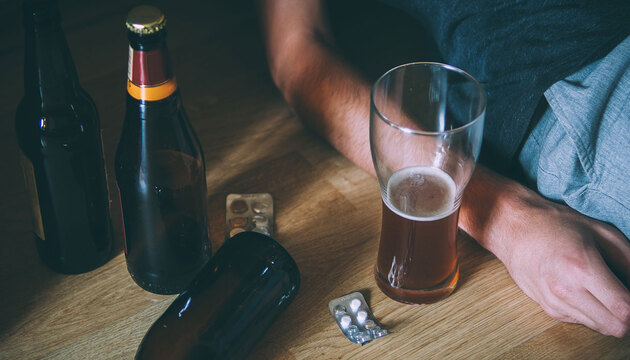 Description
This course provides education on policies related to drugs and alcohol, how drug and alcohol testing is conducted, what follow-up and support are provided based on a positive result, and health effects of drug and alcohol use and abuse.
This course meets and exceeds the U.S. Department of Transportation (DOT) employee training requirements. It is also highly recommended for non-DOT employers as it conforms to the Construction Owners Association of Alberta Canadian Model and industry standards for providing a safe workplace.
After completing this course you will be able to:
Explain the different reasons for testing
List the drugs that are tested for
Understand the urine collection process
Describe the health effects of the drugs of abuse

• Alcohol
• Marijuana
• Cocaine/crack
• Amphetamines/methamphetamines
• Opiates
• PCP
CannAmm Occupational Testing Services www.cannamm.com
Canadian Centre on Substance Abuse www.ccsa.ca
Canadian Human Rights Commission's Policy on Alcohol and Drug Testing
http://www.chrc-ccdp.gc.ca/sit...
Canadian Human Rights – Duty to Accommodate
http://www.chrc-ccdp.ca/eng/co...
Canadian Model for Providing a Safe Workplace – Alcohol and Drug Guidelines and Work Rule http://www.coaa.ab.ca/safety/C...